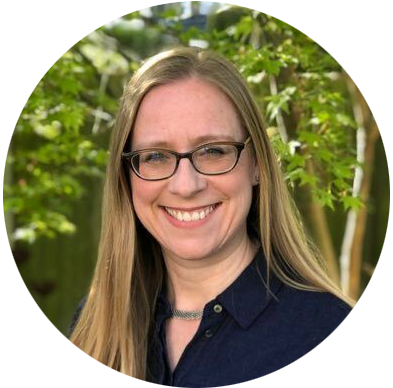 Meet Judith: Founder of Climate Habits
"My journey with Climate Habits started with my own attempts to try and do more to act on climate change.
I was surprised by how hard it was to get clear information, with the lack of join-up, consistency and with confusing language all of its own. I was intrigued when the well-funded apps I downloaded didn't keep me motivated or give me a sense of meaningful accomplishment. Why didn't I feel like eco-brands were for me? Or that the news and campaigners made me put my head in the sand?
I've spent over 20 years understanding, informing and influencing people as a Communications Director for the UK government, Marketing Director for the charity Tommy's and brand manager at Coca Cola and Procter and Gamble.
I developed the Climate Habits Programme as I saw that there must be a better way of helping people to act on climate change, that didn't involve confusing carbon counting, many hours of research and crucially, that could help people to feel positive, stay motivated and make a real difference."
Judith Porter, Climate Habits Founder